Esta fusão entre o moderno e o clássico é a mais recente oferta de iluminação para eventos exclusiva MagicHand
Lorem ipsum dolor sit amet, consectetur adipis
These unique lamps are cable-free, battery powered, 100% portable, safe and extremely versatile. They can be adapted and acquire the necessary configuration to best fit your event.
Com um ar vintage mas suportando a tecnologia mais moderna, tendo a opção de escolha entre diversas cores ou de iluminação com branco quente. A iluminação perfeita para completar eventos como casamentos ou eventos corporativos.
Technology allied to design giving the sophisticated touch your event needs.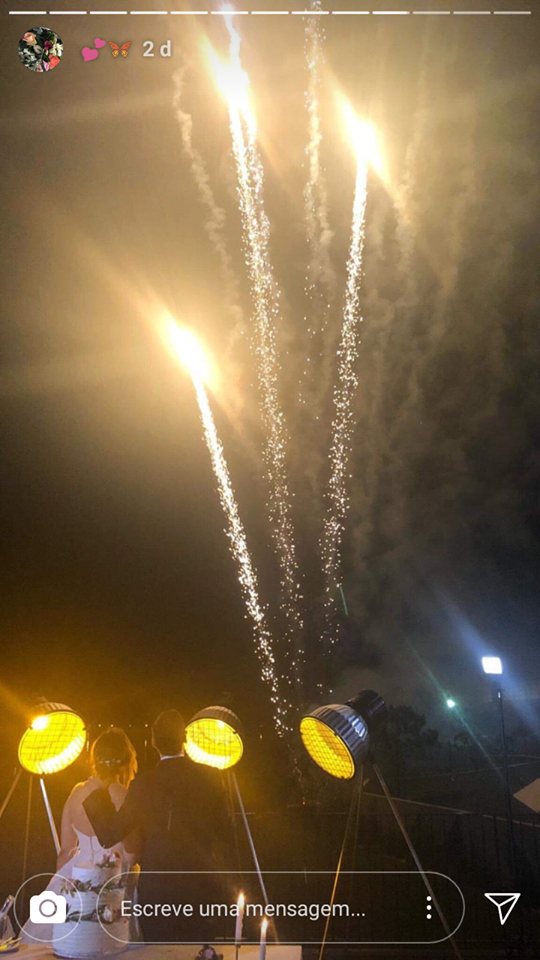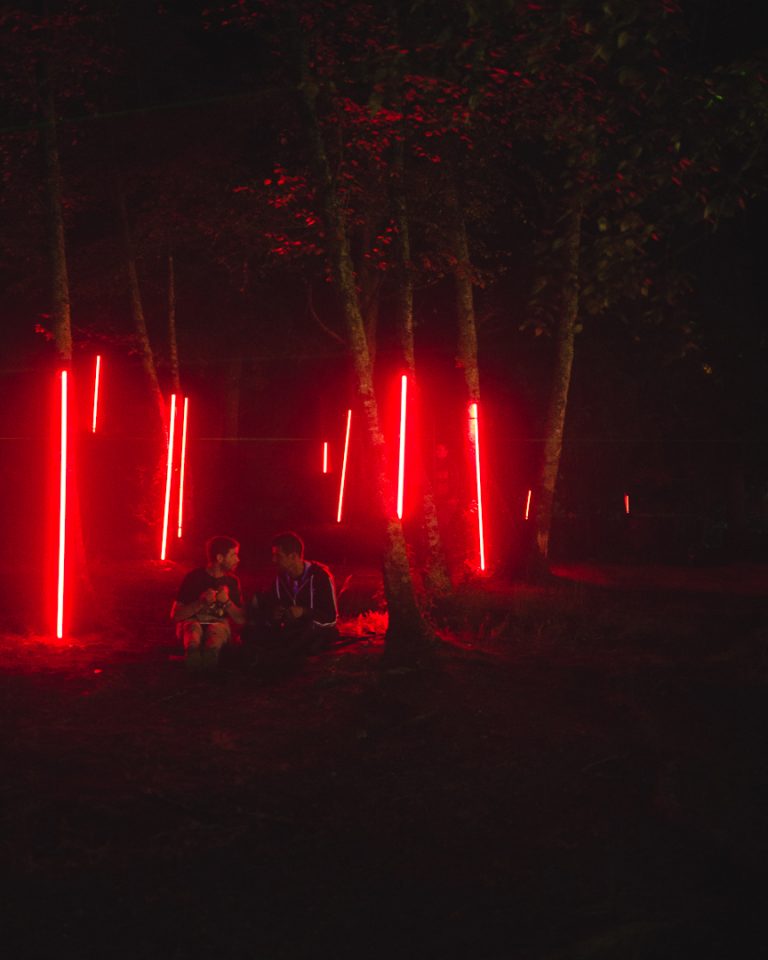 An out of the ordinary festival's chill out spot
with an enveloping and unique atmosphere
More
Any questions?
We are here to help, facilitate and find solutions!
Contact us. ❤