Known as Vintage or retro Lighting, string lights, bistro lights, Café string lighting, Edison or festoon...
There are plenty of names given to this type of string lighting.
However, the enchanting, cozy and functional effect is always there.
This is the type of lighting that for it's simplicity will instantly elevate the décor and atmosphere of your event. It will certainly create unforgettable memories and surprising photos involving the couple, the guests and the rest of the decoration.
Our lighting uses energy-saving and environment-friendly bulbs, prepared to be installed both indoors and outdoors.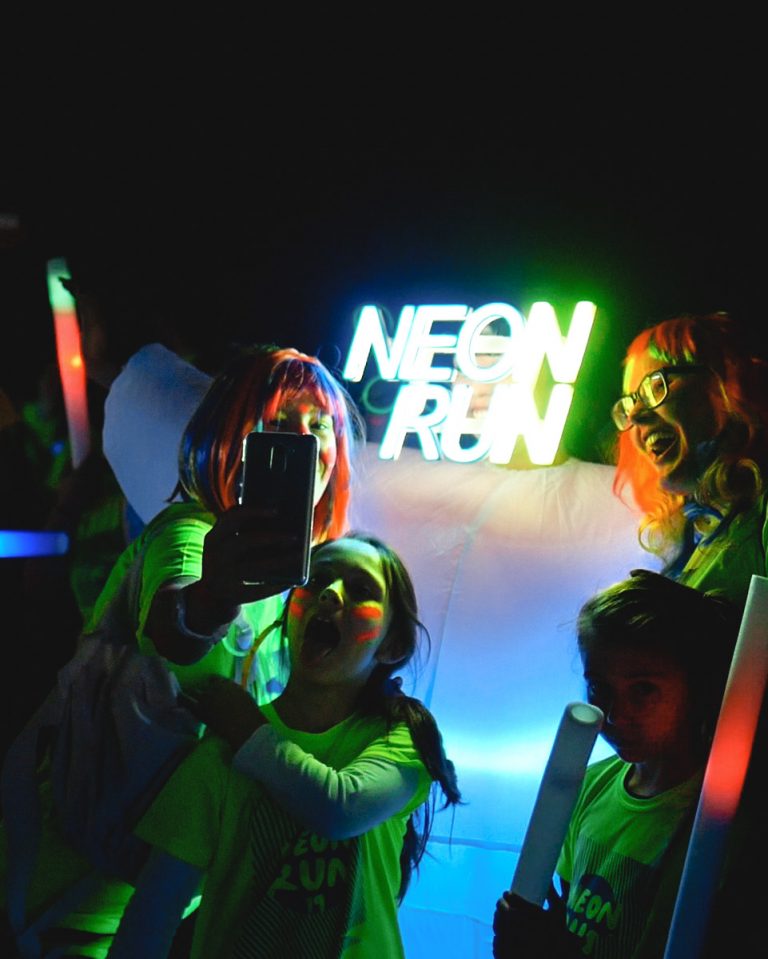 One of the biggest and most fun sport events in Portugal
More
Any questions?
We are here to help, facilitate and find solutions!
Contact us. ❤