Elegant, warm and futuristic.
This visual installation developed by us consists of two meters high LED lighting bars with varying coloured lighting.
Everything is 100% portable, electrically safe, wirelessly controlled and extremely versatile. The installation can be perfectly framed to any space, acquiring the most appropriate configuration for the event in question.

As barras têm vários modos de controlo e tem autonomia para suportar iluminação de eventos que se prolonguem por várias noites.
These LED bars promise not only to fill with light, but also fill your event space in an unique and unmatchable way.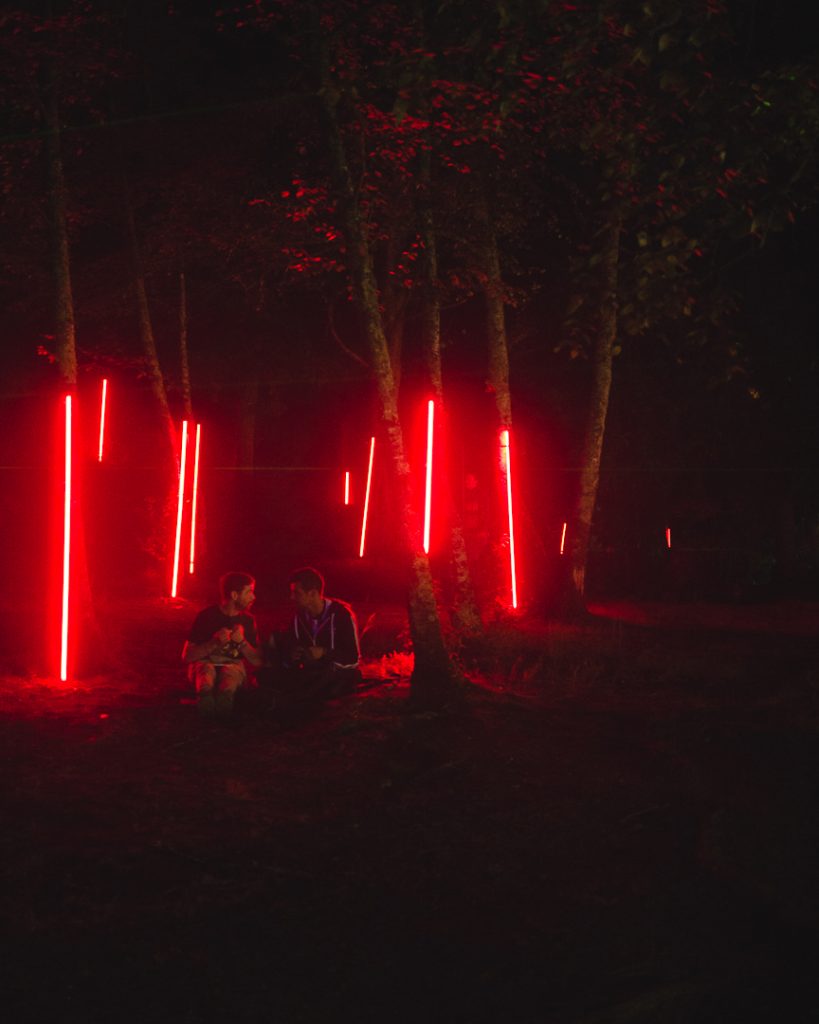 Any questions?
We are here to help, facilitate and find solutions!
Contact us. ❤
Fairy Lights or LED curtains, turn any place into a magical environment.
More