Uma apresentação visual inovadora que alia o desporto à tecnologia interativa.

Criamos um espaço de experiência do produto em parceria com a marca de skates elétricos portuguesa Evolt which brings a new concept to the custom skateboard market, where you can customize the skateboard deck according to your personality.

Tendo isto em conta desenvolvemos uma projecção interativa que alterava a aparência do skate de acordo com a escolha dos participantes. O video mapping expandia-se para além dos skates e desencadeava diferentes efeitos visuais e físicos que não passavam despercebidos.

O espaço, que acaba por ser o próprio ambiente de experiência, apresenta e expõe os e-skates, permitindo às pessoas que interajam com este de forma inovadora e memorável.

Para além disso as pessoas podem optar por experimentar no local os diversos modelos de skates, estando sempre envolvidas num ambiente luminoso sincronizado criado por nós que garante que as pessoas fazem parte do espetáculo.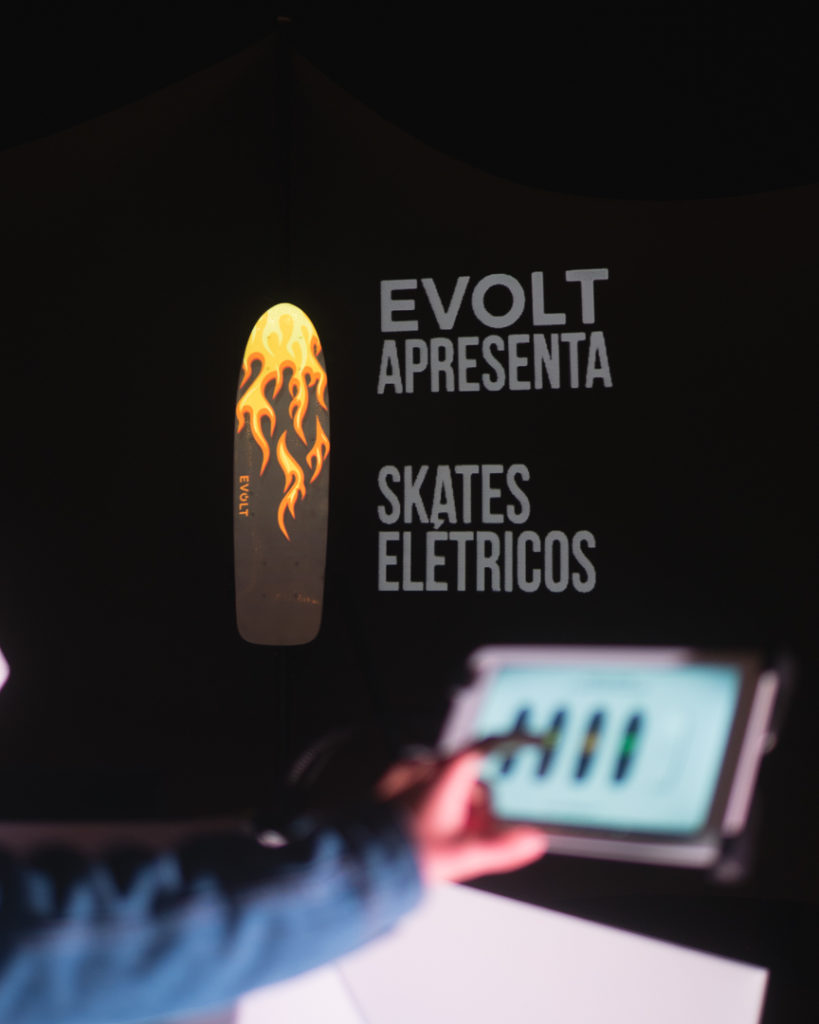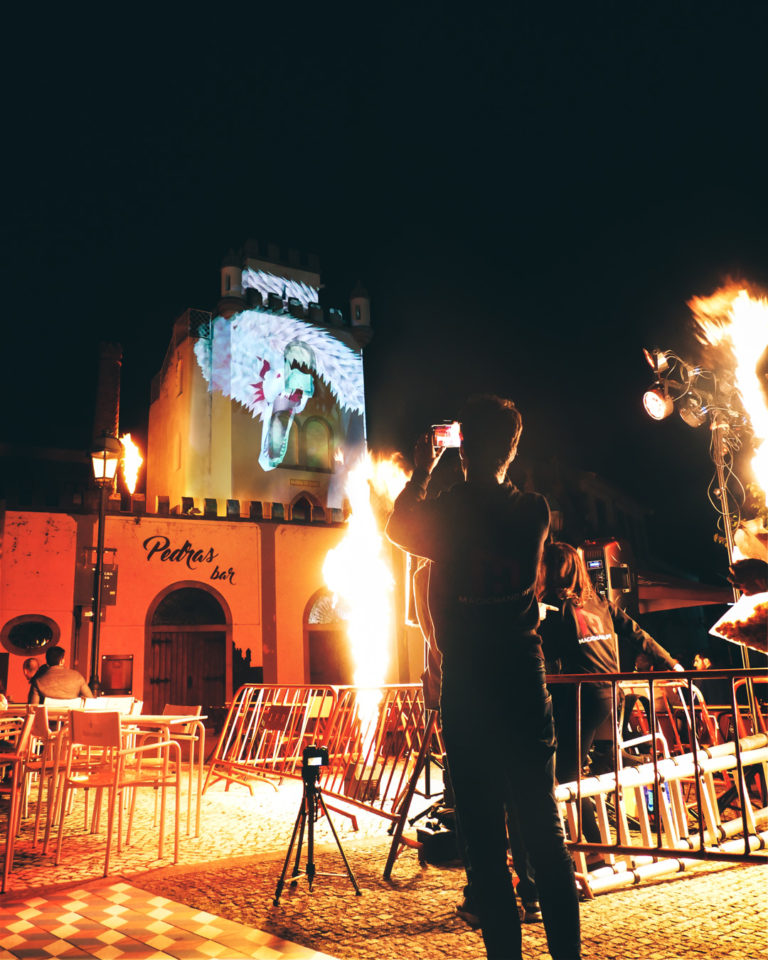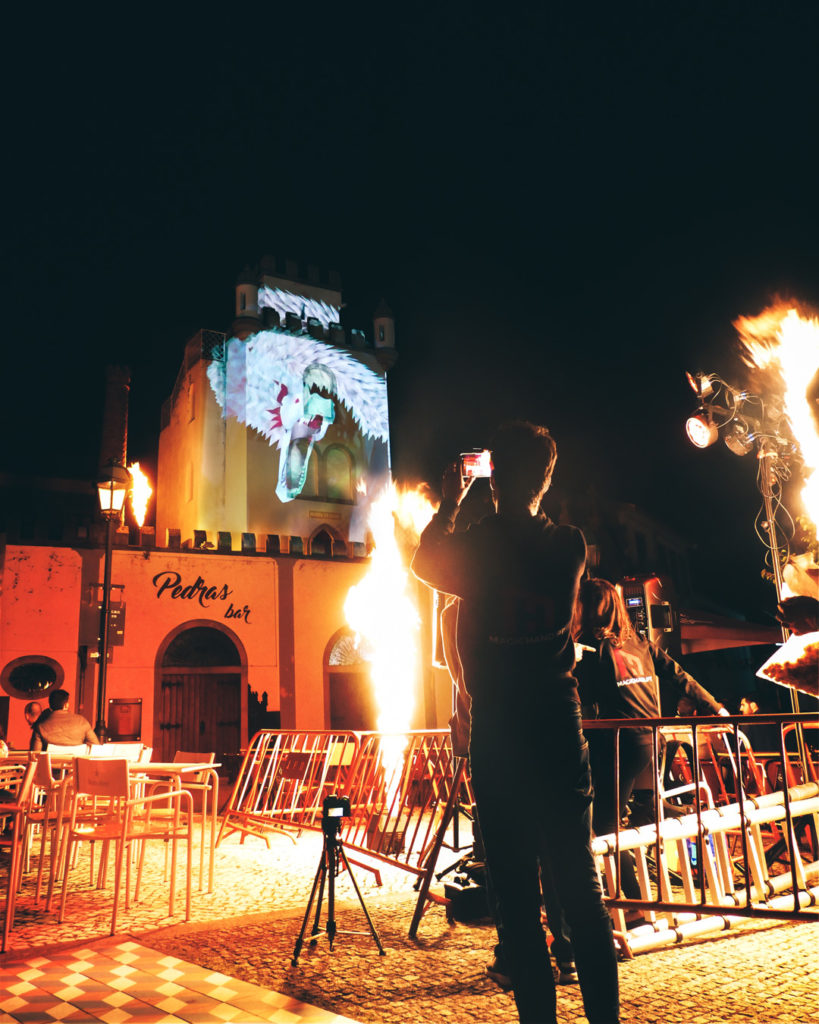 Video mapping arquitectural Qual a melhor forma de apresentar um novo produto do que durante um espetáculo que se desenrola na fachada de um edifício?Desenvolvida
More
Any questions?
We are here to help, facilitate and find solutions!
Contact us. ❤